Pediatric Staff
Meet our team at San Pedro Pediatric Medical Group! Please take a few moments to learn about our skilled practitioners and our friendly, nurturing staff.
At San Pedro Pediatric Medical Group, we consider it both a great joy and responsibility to care for children. Most of us are parents ourselves, so we strive to be understanding and available to the families we are privileged to serve. We are honored that you have chosen us as your child's primary medical provider and are confident that you will be pleased with the quality of care and service that we can provide you and your family.
A vital part of our service to children begins with our outstanding staff who work hard to manage and maintain a professional, caring and supportive environment for our patients in a timely manner. Our pediatric medical providers are lifelong learners. Not only have they received advanced medical training in pediatrics, they continually pursue ongoing education to stay abreast of the latest in child health care.
Your child's health is as important to us as it is to you. We look forward to providing you with excellent pediatric care.
Andrew Novom MD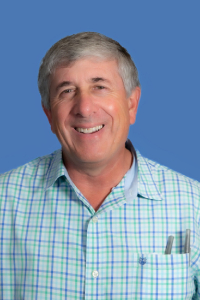 Dr. Andrew Novom has been with the San Pedro Pediatric Medical Group since 1999 and has been practicing pediatrics since 1989. He completed all of his education and training in Southern California where he happily resides with his wife and their three children, who are in various stages of leaving the nest. Taking care of children and spending time with his family are his passions.
Kenneth Follmar MD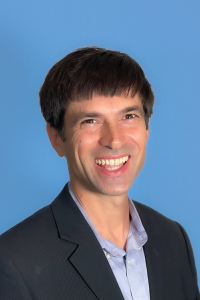 Dr. Follmar is the newest member of the San Pedro Pediatric Medical Group, joining in February 2013. He previously worked as a pediatric hospitalist for three years at Miller Children's Hospital in Long Beach. Dr. Follmar studied at the University of California at Davis before attending Georgetown University School of Medicine. He completed his pediatric residency at Children's Hospital Los Angeles in 2009. Dr. Follmar shares his passion for pediatrics with his patients. In his precious free time, he enjoys spending time with his wife and three young children.
Priscilla Novom MD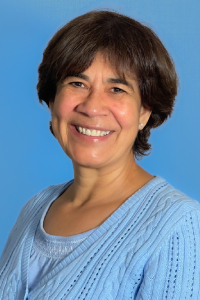 Dr. Priscilla Novom has been practicing pediatrics since 1988; first as a school physician, then for the Los Angeles County Health Department, and finally for the past 22 years with her husband at the San Pedro Pediatric Medical Group. Her fluency in Spanish has always been an asset. Taking care of children is simply an extension of the love and care with which she has raised her three children and the importance to her family.
Barbara J. Sonne, MN, CPNP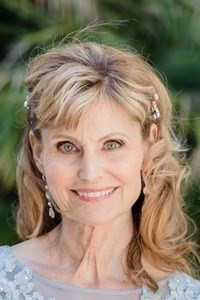 Our beloved nurse practitioner passed away in July 2022 after a lengthy battle with cancer. We are grateful for her many years of service to our patients and families. She will be deeply missed.